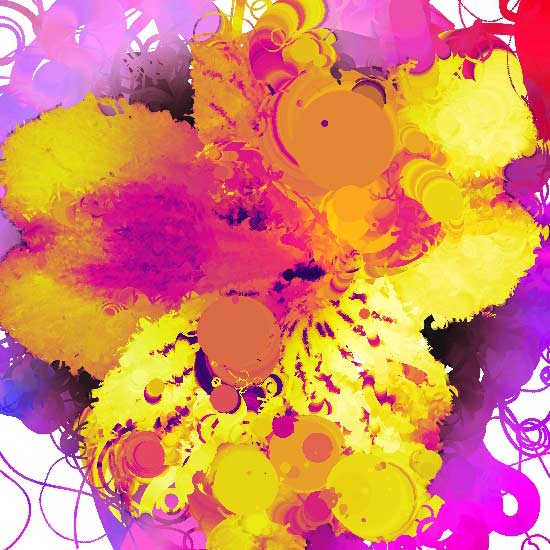 Flowers with Tendrils video still by Don Relyea
"Flowers and Tendrils" as well as "Bombshell" will be installed on the roof of the parking garage across from the Winspear on Friday 10/28/2011 as part of the Aurora Dallas 2011 video festival.
On Friday 10/28/2011 at 7:30PM the downtown Dallas Arts District will transform into a cornucopia of video art projection, installations, music and performance for this year's Dallas Aurora 2011. Over 100 artists are scheduled to participate, perform, project and there will be food trucks, drinks, fire pits and whole host of fun activities for everyone. Best of all it is completely free to attend!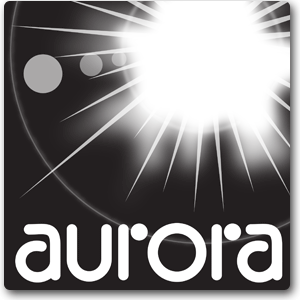 Dallas Aurora 2011
Monitor their website and facebook for the latest updates. There may still be opportunities to volunteer to help with the event. This outdoor video festival is the biggest we have ever had in Dallas so it can use all the support you can give it!

View Artist Locations 2011-10-08 in a larger map