A buddy of mine sent me this link today, Zumbakamera.com which is a collection of nice short animated films by Jossie Malis. These are quite well done, fun, entertaining and have interesting social commentary as well. Check them out.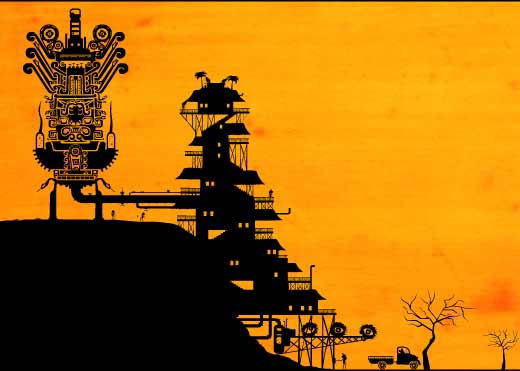 Bendito Machine by Jossie Malis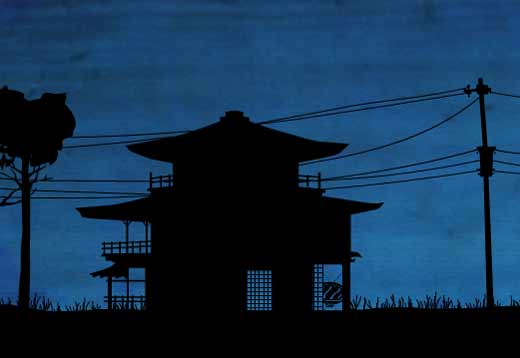 Good Morning Isamu by Jossie Malis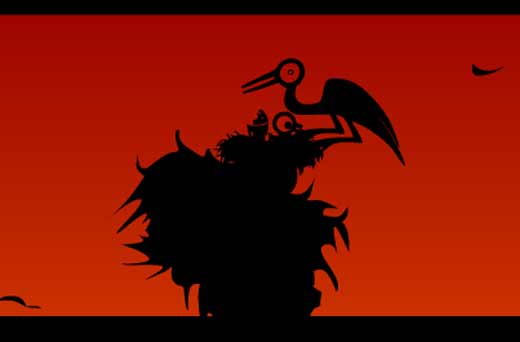 Pacha by Jossie Malis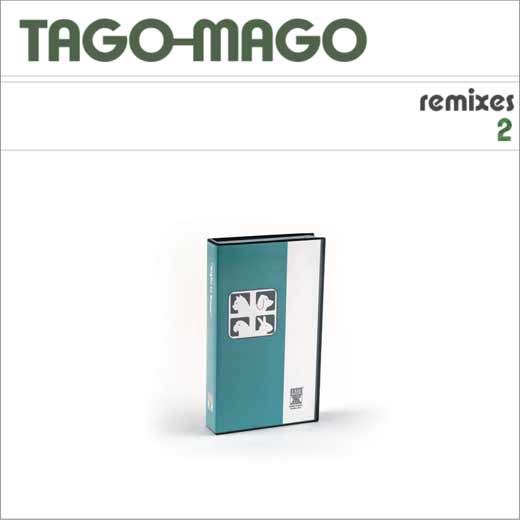 Bruno Sugai of Tago-Mago has been up to it again. A nice new collection of ginsu hacked up remixes. I would like to know how he gets such good sound from remixing mp3s. Nice work. Check it out.