We went on a weekend family get away with our neighbors in Blanco Texas a couple weekends ago. In addition to some fishing and fossil hunting I did some bug hunting with the kids. We found quite a few critters and got some good pictures and video. We collected the scorpions from around the house so the kids would not step on them.
When you are in a weekend house in the Texas hill country it is highly recommended to shake out your shoes before putting them on. Two of these scorpions were found in the children's shoes inside the house in the morning.
We also found an Ironclad beetle and a Wolf Spider, also pictured below.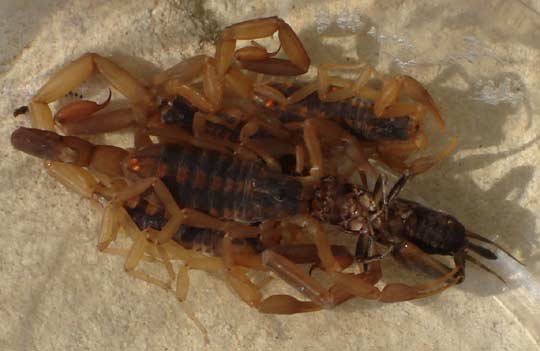 Scorpions enjoying a free lunch.

Video of scorpions vs. crickets, the picture above probably gives an idea of the outcome.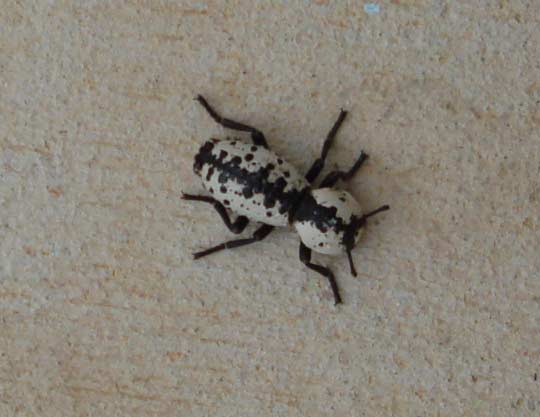 Ironclad Beetle, Zopherus nodulosus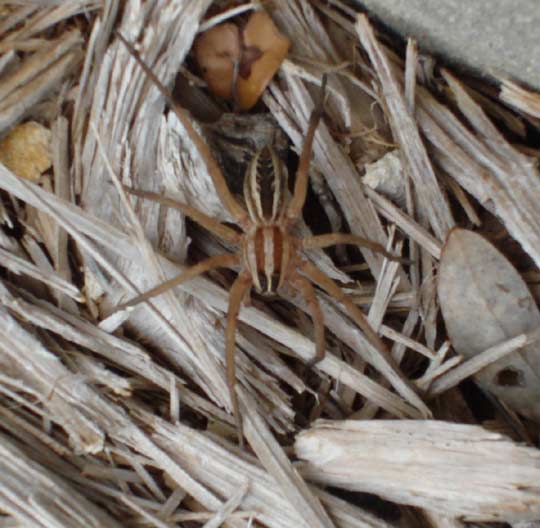 Wolf Spider, Family Lycosidae