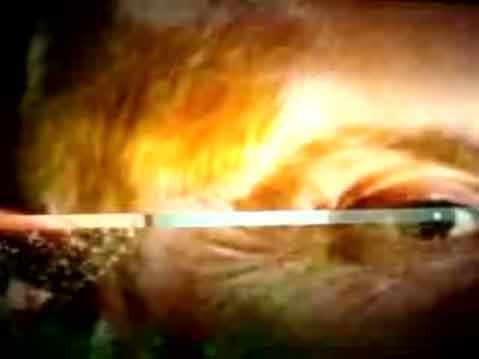 TV glitch sampler--Click to watch on my youtube account
So what we have here is a sampler of cable tv glitches captured last week. I have figured out that the old HD controller in my tv is incapable of rendering some HD signals with newer types of data streams. When the controller fails the picture is chunked and pixilated in spectacular fashion.
All I need to do next is figure out how to digitize the video directly from the TV and I will be all set up to do some great glitch videos. I am pretty sure I have all the equipment I need to hack a signal out of the TV, I just need to dig up some cables and find the external box for my media center laptop and I will be good to go!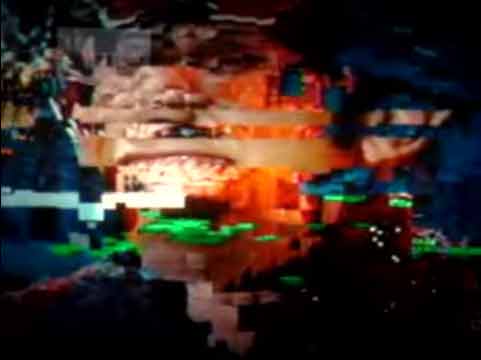 Ready mADE gLITch #2 --Click to watch on my youtube account
Ready made Glitch #2 is one of my favorites, its taken from the first series of glitches I captured a while back. It is from the tv series Lazy Town.