Junior/Senior Prom: 500X Gallery's Annual Open Invitational Photos

The 500x Open Show: May 12 - June 2.
This years open show had a very large response in comparison to last year. While the work still spans the gamut of students and seasoned artists it seemed better than last year, at least for me. There were many more large works this year as well. The sheer volume of work is a bit overwhelming. I kept wandering around and various works kept catching my eye. I spoke with one of the member artists Nancy Brown, she indicated that the reception was packed. I was unable to attend the reception since I was on family vacation.
If you have not had a chance to see this show you should. I only had an hour to wander around and it did not feel like enough time to take it all in. Overall the show was really good with an unusual high quality of entries for an open invitational. Clearly a lot of work was put in by the gallery members getting ready for this show, so a big thanks to them.
I have posted several more close up photos of some of the works that caught my eye by Alejandro Trevino, Bill Barter, Criselda Saenz, Harmony Padgett, John Bell, Jung Ok Whang, Laura Jennings, Mark Pease, Nancy Brown, Nicole Neeley, Richard Ross and Erick Maybury. The complete review is here.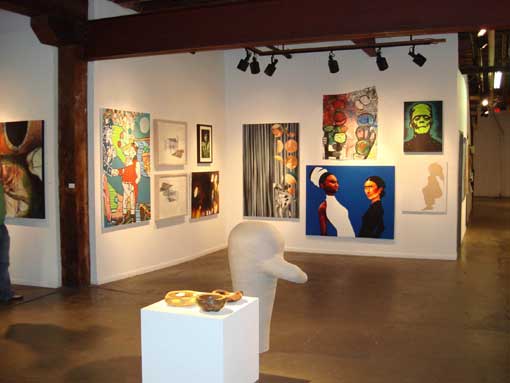 500x gallery downstairs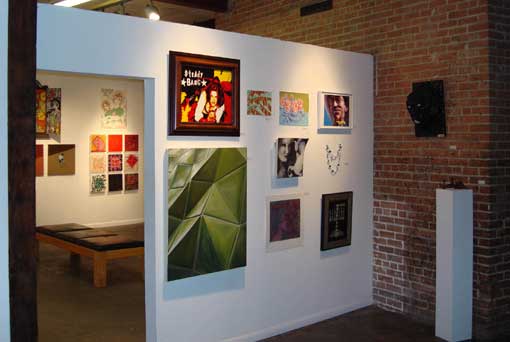 500x gallery downstairs peering into the project room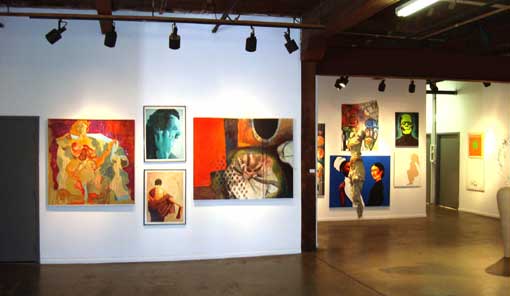 500x gallery downstairs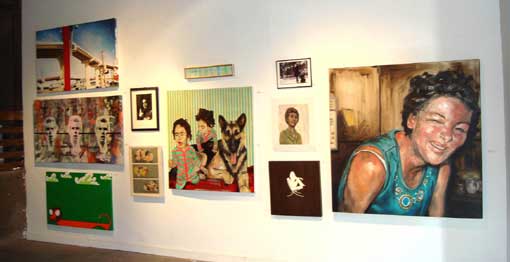 500x gallery downstairs by the front door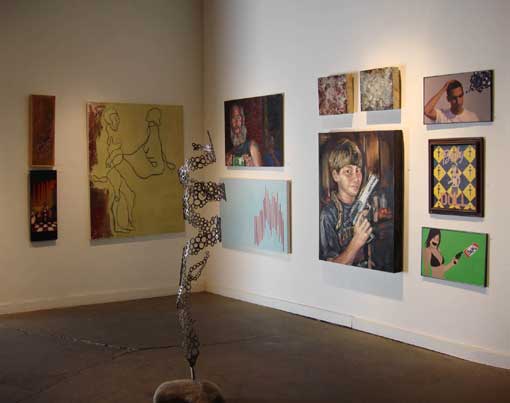 500x gallery downstairs by the front door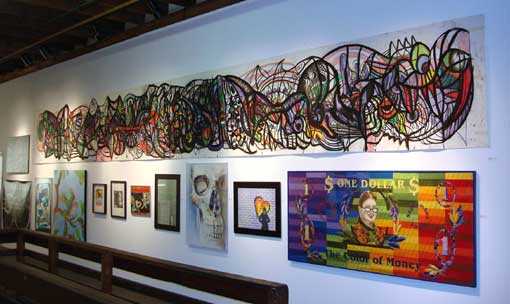 500x gallery upstairs